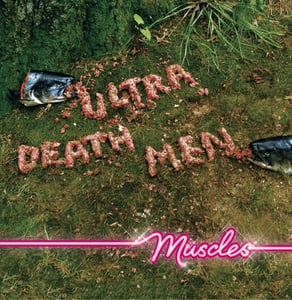 $

5.00
After 2 long years of testing our fans' patience, we proudly bring you Muscles! This debut EP features 6 of our favorite music songs, which are sure to become 6 of your favorites as well.
Features:
+ smash-hit Pizza Tower
+ two fish heads spewing ground beef in the shape of our band name
+ non-stop dancing opportunities
So go ahead and place your order today! Your loved ones are waiting...